Ghana's most creative radio entertainment show is back on radio. Citi FM has announced the return of the weekly arts show Saturday Live, beginning on Saturday May 21, with Kojo Akoto Boateng.
Having previously thrilled listeners with a line-up of some of Ghana's finest entertainers, the show returns, with a more exciting line up of musicians, poets, comedians and more.
Season one of Saturday Live which aired between May and August 2015 hosted music greats like Pat Thomas, Paulina Oduro, Obrafour, Okyeame Kwame, Kontihene, Gasmilla, MzBel, Rex Omar, Lucky Mensah, Wiyaala, Lawyer Ace Ankomah and the super versatile Kyekyeku. They talked about their careers and performed live renditions of their hit songs – both released and unreleased – and also did some awesome freestyles on the show.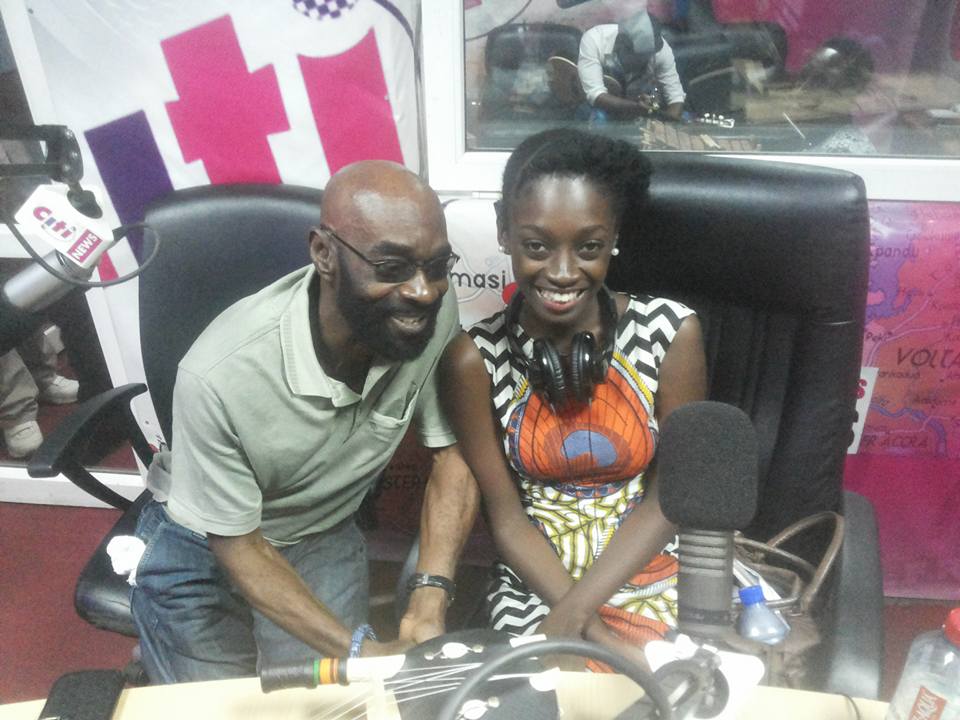 The show also unearthed and promoted very creative new acts who have the potential to make it big both nationally and globally.
Adomaa, Nene Narh, Poetra Asantewa, Koo Kumi, Nana Kofi Sammy and Abibikasa, Chief Moomen, Dark Suburb, Sollo 7, Josh Black, Hashmullah, Six Strings, the Voice Trumpeter, Cabum and Kapun (sons of the legendary Alhaji K. Frimpong) and the Cleffs, all made appearances on the show and make a good case for Ghanaian music, poetry and creativity.
According to Kojo Akoto Boateng, the host and producer of Saturday Live, he is "excited to be back on Saturdays with season two of Saturday Live."
"I'm very honored to be back as host and producer of Saturday Live, and I am currently dusting off my instruments to give listeners a great time. There is nothing more exciting than hosting a live creative show, connecting huge audiences to authentic Ghanaian art in a special affectionate way. Saturday Live introduced acts like Adomaa, Josh Black, Six Strings, Nene Narh and the others to Ghanaians and a year on Nene Narh has performed on the MOGO Stage and other big stages, Adomaa is the VGMAs Unsung Artiste of the year, Six Strings is one of the most sought after live solo acts and the other guys are doing amazingly well too. It feels good that through Citi FM and Saturday Live, we are promoting the arts and entertaining hundreds of thousands of people," he said.
Saturday Live airs from 2 to 4pm on Saturdays. It shall run for about 3 months and may take a break after the English Premier League returns.
Listeners can follow the show live online via the hashtag #CitiSL.
–
By: Jeffrey Owuraku Sarpong/citifmonline.com/Ghana